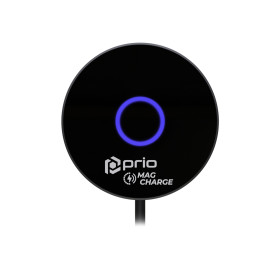 prio Wireless Car Charger MAG
Wireless Car Charger with Magnetic Holder.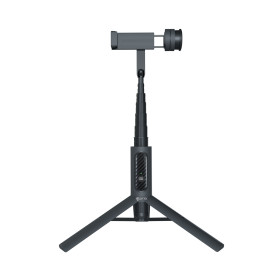 prio 2 in 1 Selfie Stick & Tripod black
Foldable Selfie Stick with a tripod function
prio Fast Charge Wall Charger 20W PD (USB C) + QC 3.0 (USB A) Night Li
Wall Charger Supports 20W Fast Charging with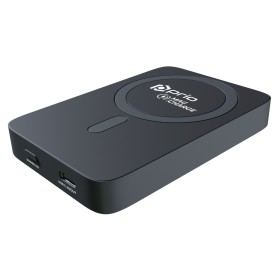 prio Wireless Power Bank MAG 10.000mAh
Fast Charge Wireless Power Bank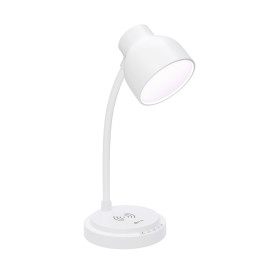 prio 3 in 1 Desk Lamp SMART
Desk Lamp, Wireless Charger and Wireless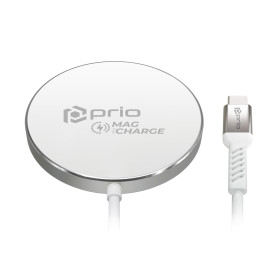 prio 15W Wireless Charger MAG (USB C) silver
Wireless Charger with magnetic holding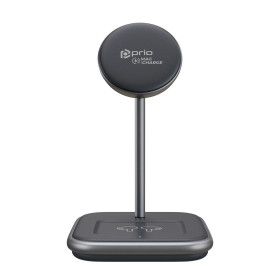 prio 15W 2 in 1 Wireless Charger Mag (USB C) black
Wireless charging station with magnetic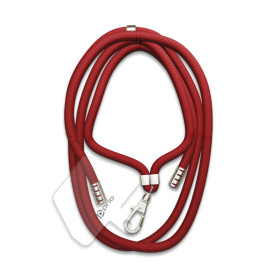 prio Universal Phone Lanyard 0.7m red
Universal phone lanyard with a snap hook.
prio Protective Case Mag for iPhone 14 Pro Max clear
Hard transparent back case with magnets.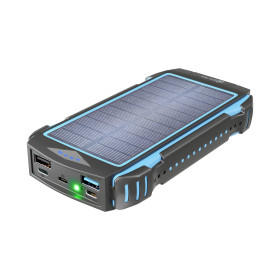 prio Solar Fast Charge Power Bank 20.000mAh (22.5W SCP/20W PD/18W QC3.
Solar Fast Charge Power Bank 20.000mAh with
About prio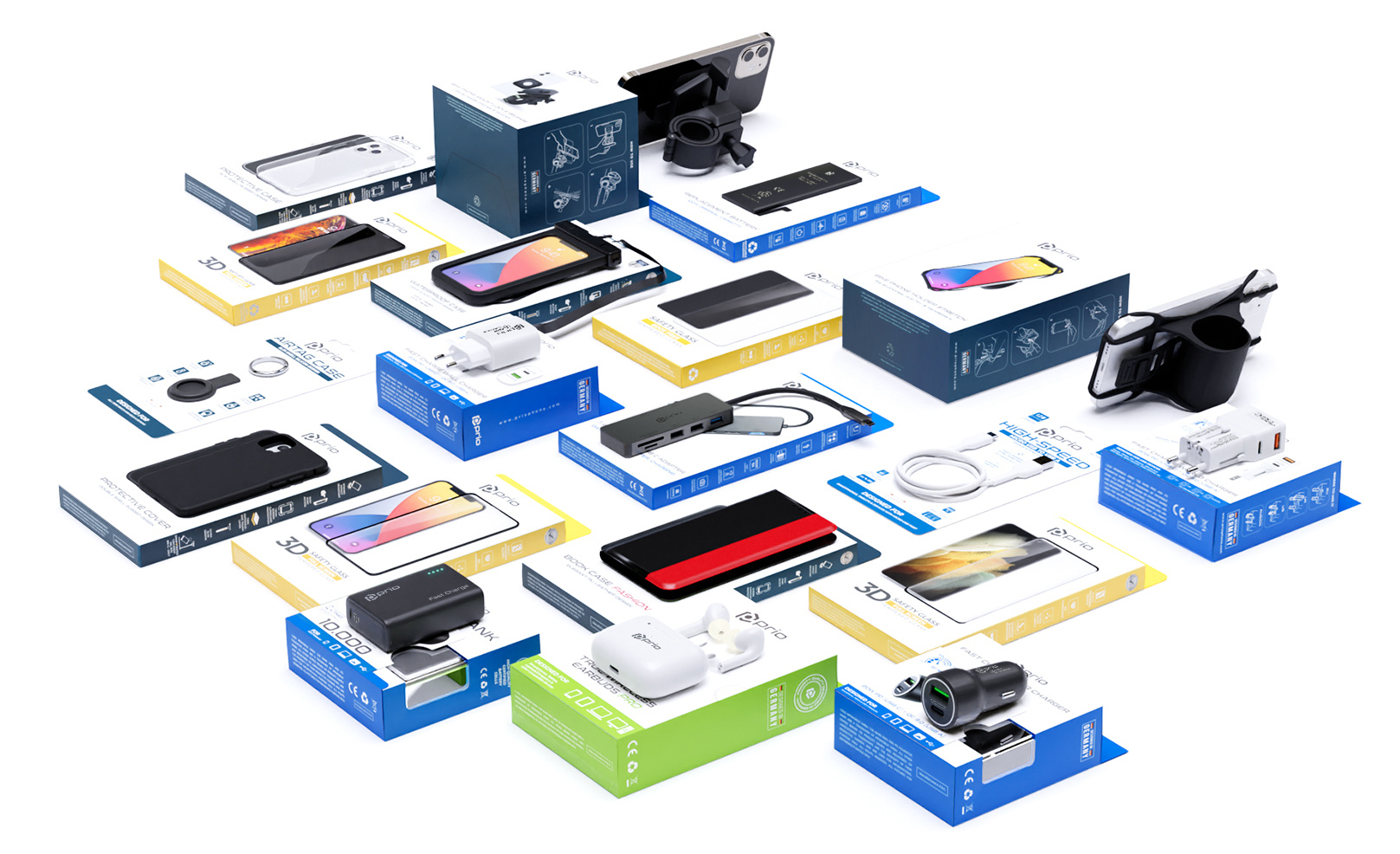 prio combines all our know-how & experience to provide you with reliable and stable product quality, strong after-sales support and competitive prices. We are a market-leading manufacturer & wholesaler of mobile phone accessory & spare parts with more than 18 years of experience.
Fast Delivery (Europe-wide)

Same day shipping

Help & Support

in 17 Languages

Manufacturer Warranty

1 year

Secure Payments

Choose from several payment options